Exchanges
Massive Supporting Different Exchanges
Cross-platform, support all major trading exchanges, strategy wrote on our platform is suitable for all major exchanges, which means that the strategy running for the Binance can be directly transfer to OKEX or other exchanges. Currently support more than 50 exchanges all around the world. Liberating users' energy for focusing on designing strategies.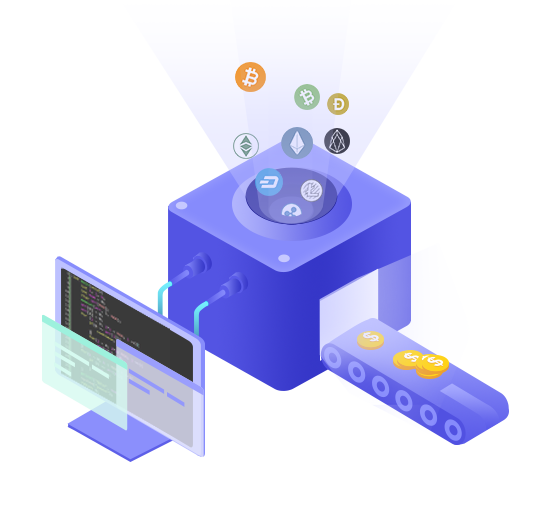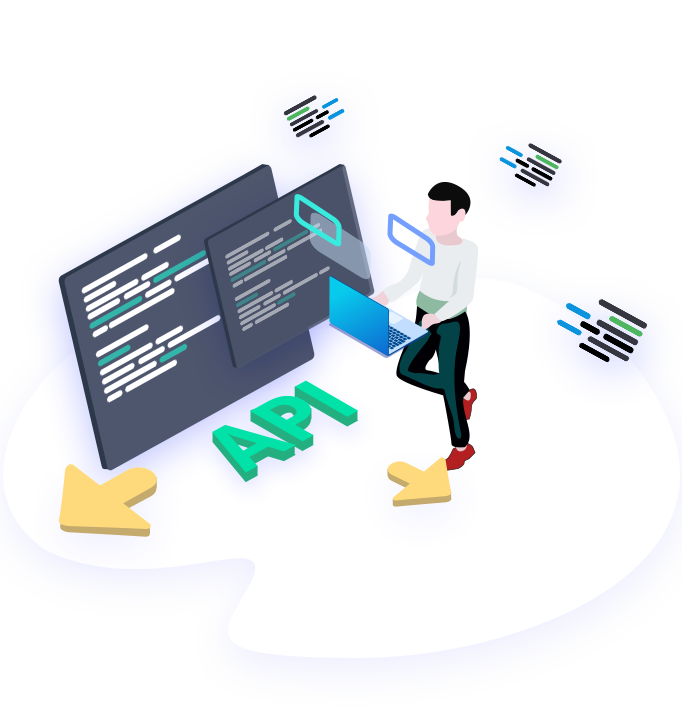 Professions
Beginners and Professionals'Best Choice
Easy to get started, the specific API documentation and the classical template strategies helps users to get started really quick. For beginners, we have a serious tutorials videos that can help them hand by hand and each step by each step.
Explore Demos
Real-time
Real-time Backtesting System
It has an effective simulate backtesting environment. The industry-leading high performance QPS/TPS backtesting engine, truly reproduces history, eliminates common quantitative traps and promptly identifies strategies for deficiencies, thus better helping to invest in real-world investments.
Real-time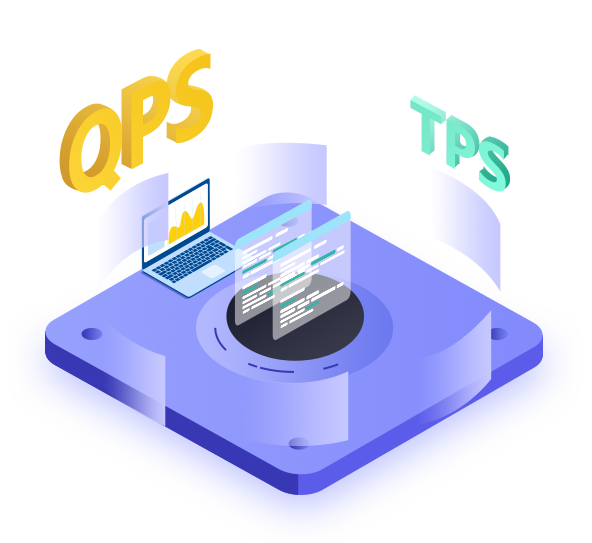 1000+ Reasons to choose us
Why choose us?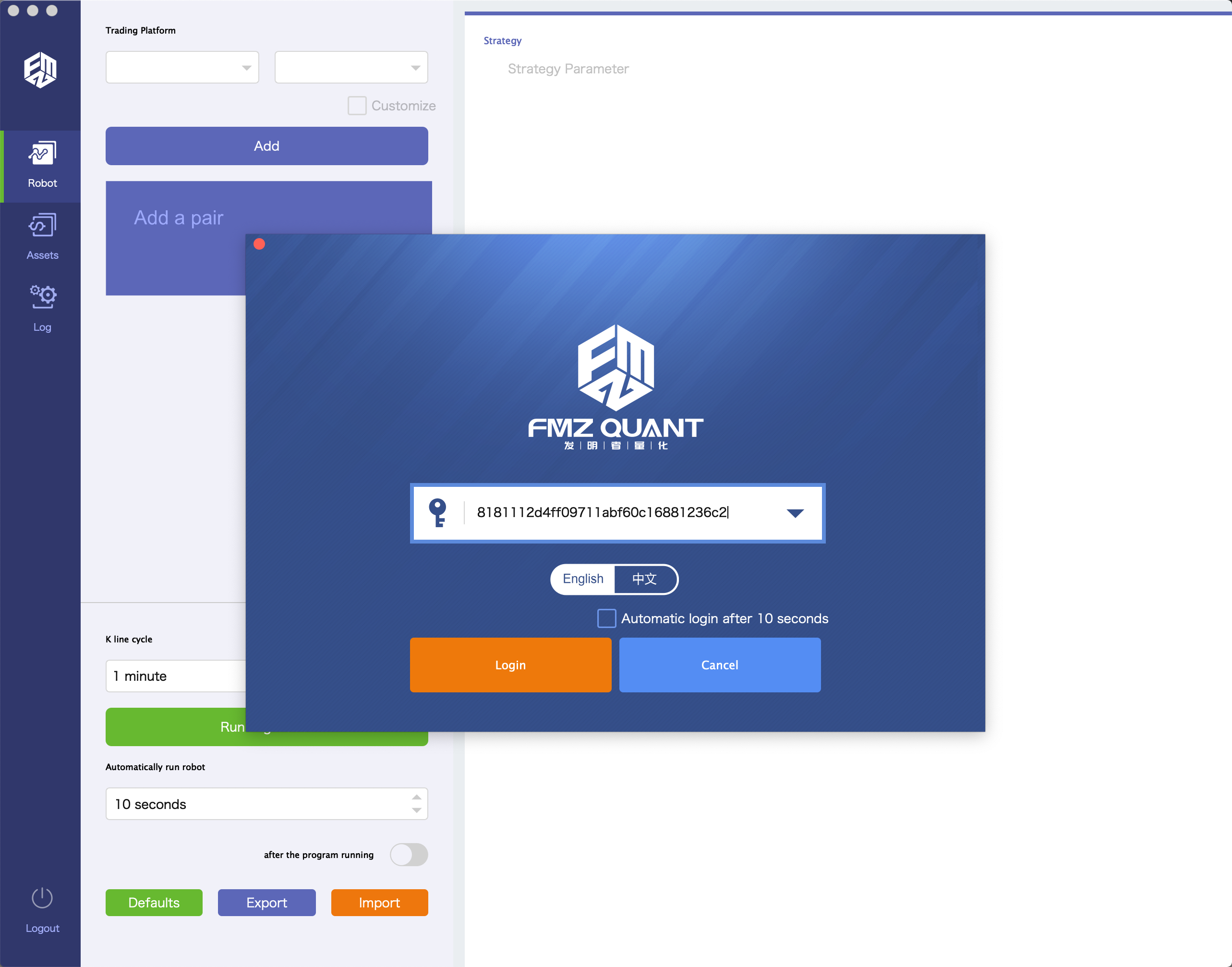 Say more with less
Cloud server dockers are responsible for providing data and infrastructure services in the background. A consistent strategy event model integrates real-time data/analog data/playback data/transaction data into the Complex Event Processing Engine (CEP), driven by a common event pattern. Flexible switching of data sources does not require modification of the code to achieve seamless migration of all phases of the strategy. Smart Cloud server docker Background Service 7 * 24 hours available, ensuring that users can develop, debug, check and simulate transactions 24/7 to improve strategy development efficiency.
Buy Now
---
Security System
The platform is safe and reliable. The docker of distributed architecture is not centralized deployed on a specific server. Users need to deploy and maintain their respective docker individually (either on their own computer or buy a cloud server), completely eliminating the risk for our platform to be attacked. In order to protect users' information. our platform server dose not save any the user's funds and transaction logs. Therefore, it doesn't have any privacy issues between the platform and the users.